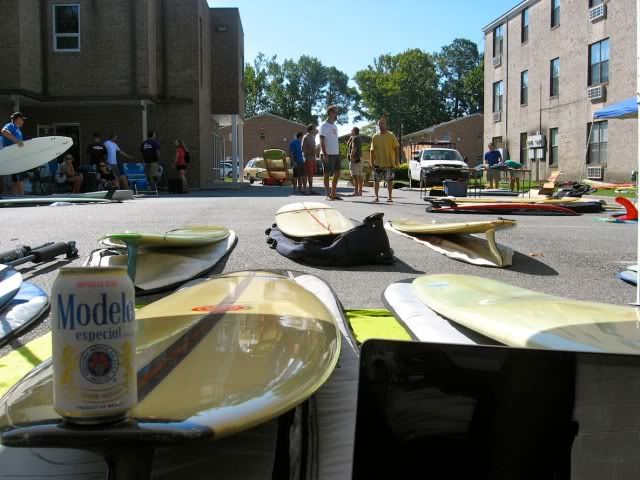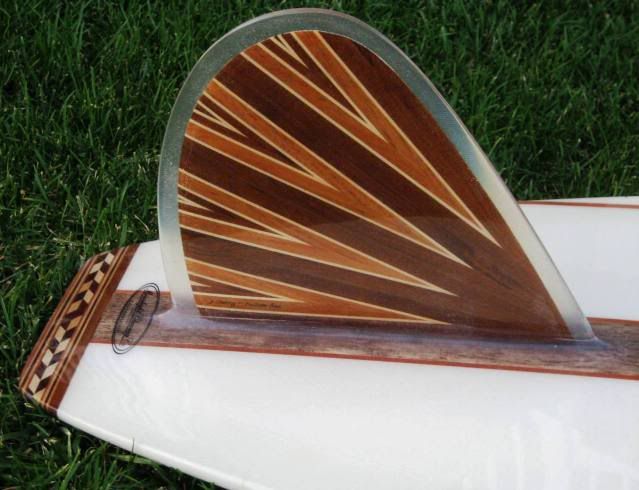 This is more about what drives me to build what I do. I would have to credit lots of people. For the first few years it was Rich, Paul and Roy. They were the big three in HWS for me and anyone that does not realize that ain't with it. Yeah, I'm a name dropper too.
For the last few years my attention has been on Cooper, Austin, Zeph, and Jim Phillips. These guys are the best IMO. The reason is because their designs work for me. It's that simple.
All of the people I've mentioned have more than paid their dues and are excellent in their craft. Why wouldn't you try to copy them. I still have a lot to learn. Just ask my kids, they are all way smarter than me.
Please don't be a hater.
Aloha
D.